Image: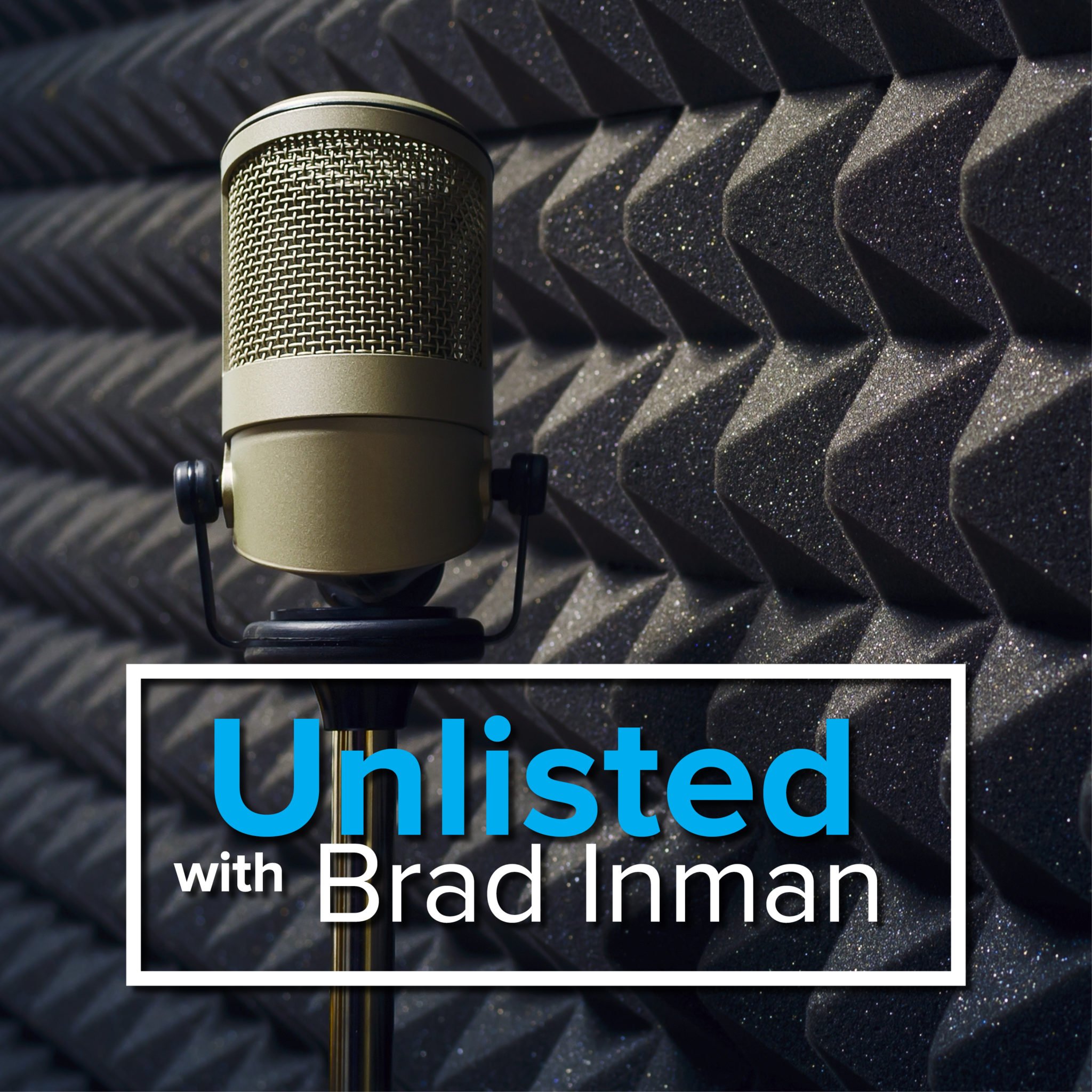 Title:
Inman
Link:
https://www.inman.com
Description:
Real Estate News for Realtors and Brokers
Opendoor files for $300M ?property acquisition fund?
The offering differs from the sort of funding that Opendoor ? a so-called "iBuyer" that uses technology to quickly buy and resell homes ? has publicly filed for in the past, appearing to mark a bid by the firm to finance property purchases in a new way

LoanDepot originator?s email to Realtor ignites blowback
A mortgage originator with loanDepot in California tried to poach a Realtor that had worked with a mortgage broker on multiple transactions, the company confirmed to Inman after an email detailing the allegations was made public.

Rental rates jump in September, fueled by strong economy
Nationwide, the cost of renting a single-family home grew by 3.2 percent in September to an average of $1,420 a month, up from a year ago.

Existing-home sales up in October, ending 6-month slide: NAR
Existing-home sales ended a six-month skid in October, climbing 1.4 percent from September. Despite the monthly gain, sales were still down 5.1 percent year-over-year.

PREVIEW: Exclusive live interview with Zillow?s outgoing COO
RealScout's Andrew Flachner will talk with Zillow?s COO Amy Bohutinsky about Zillow?s journey from portal to powerhouse, including foresight, hindsight and highlights with an eye toward the future

Realtor association becomes first in nation to offer health plan
The Baldwin County Association of Realtors says it's the first in the nation to offer group health, dental and vision insurance to its 2,300 members.

New platform helps brokerages launch short-term rental programs
'Powered by Rentl' is an end-to-end backend platform that enables brokerages to launch branded short-term rental programs for homeowners.

The ultimate checklist for staging on a budget
If you have no budget but need to get the staging done, employ this handy to-do list, and you won?t have to worry about forgetting anything.

Is Luxury Presence the website advantage you need to win more high-end listings?
The luxe property website firm provides top agents with gleaming, head-turning websites designed specifically to give the confidentiality required to pitch $25 million listings.

Where the new Millennial Monopoly goes wrong
As a millennial in real estate, the joke that is Millennial Monopoly cuts deep; so many in my generation ache for the American dream of homeownership but struggle to make it a reality.

Black Friday and Cyber Monday deals for every type of agent
Inman has compiled a list of the best sales for agents, whether you're just starting out in the industry or a seasoned pro with a taste for extravagance.

Should real estate agents block negative people on social media?
To block or not to block, that is the question real estate agents must answer when it comes to their social media. Here?s regular contributor Jay Thompson?s take on the issue.

California fire destroyed 18 months of listing inventory
As of Oct. 2018, there were only 858 properties on the market in Butte County, and the loss of more than 12,000 residences will result in an unstable local housing market for years to come.

Connect the Speakers: Joyce Rey on the ability to get a deal done
Joyce Rey was a luxury real estate agent to the stars in Beverly Hills before television had put such a thing into a show, and she hasn?t slowed down.

Landlord fined after denying renter?s emotional support animal
A New York landlord has been slapped with a $15,000 fine to settle a discrimination case involving a mentally ill tenant and her emotional support animal.

As sales cool, Realtors predict a flat 2019
Realtors, real estate observers and Inman readers are all reading the tea leaves and predicting a 2019 dominated by a flattening market and little growth.

Permits, starts and completions all drop below 2017 levels
Permits for new construction, housing starts and housing completions were all below 2017 levels in October, according to data released Tuesday by the U.S. Census Bureau and the U.S. Department of Housing and Urban Development.

Agent/broker perspective: Should you tell your sphere you?re ill?
A successful Miami real estate agent has been diagnosed with a relatively treatable form of cancer and is struggling with the decision of whether or not to share the news with colleagues and clients.