Image: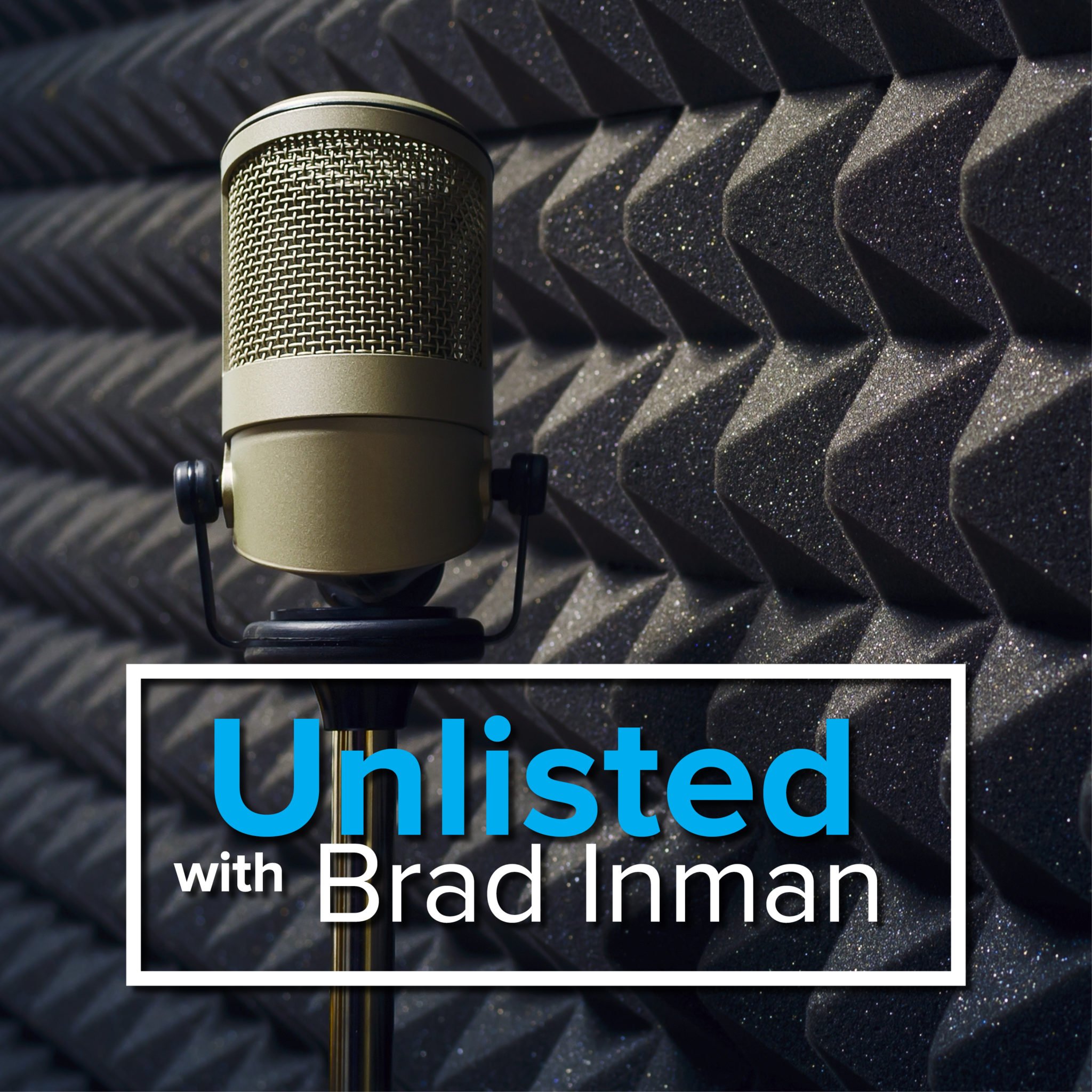 Title:
Inman
Link:
https://www.inman.com
Description:
Real Estate News for Realtors and Brokers
Wells Fargo hit with $1B fine in mortgage account scandal
Federal regulators on Friday hit banking giant Wells Fargo with a $1 billion fine for violations involving home mortgages and auto insurance.

Parker Principle 12: Standing up to climate change
During our session, we spoke at length about disaster preparedness, stranded assets, rising home insurance rates, and the promise of new home technology ? to each other. Out of the 150+ industry leaders who attended Disconnect, ours were the only two voices.

HUD resumes its investigation into Facebook over discriminatory housing ads
Facebook is under investigation for housing discrimination, again. The Department of Housing and Urban Development (HUD) reopened an investigation into discriminatory housing advertisements on Facebook, according to a report in Gizmodo.

The bold plan to rebuild the tech behind property listings across the U.S.
Eight of the nation's largest multiple listing services have committed to taking decisive steps toward streamlining the delivery of listing data for real estate agents and brokers.

ListFlash wants to give pre-market listings the eyeballs they deserve
In an effort to increase pre-market listing exposure for its customers, ZipLogix has introduced a new product called listFlash, which gives agents a way to rapidly distribute new listings to brokerage colleagues before they land on the multiple listing service (MLS). It's a "coming soon" alert, in essence.

10 steps for making the most of your open house
Before the internet completely redefined the real estate market, open houses were one of the most effective ways to showcase a home. By using the following tactics, you can improve the effectiveness of your open house ...

5 new tax changes your investor clients will want to know
The new tax law or 2017 "Tax Cuts and Jobs Act" includes five changes that every real estate agent and broker should know for their serious real estate investor clients. Because real estate is all about building relationships, your education on these tax changes is a must for 2018 sales. And the more you know about the tax plan changes, the more likely you are to close deals with these high-end clients.

Truth: Daily naps can change your life as an agent
?Cause Uptown Funk gon? give it to you!? Ugh, it?s 4:50 a.m. ? wake-up time. You?re probably thinking, ?What if she falls back asleep?? Because the fear is real. But I know my weaknesses. I have four alarms set strategically with the final one at 6 a.m. that reads: ?Making sure!?

The Real Word: Zillow?s homebuying plan and NAR?s logo kerfuffle
Watch Byron Lazine and Nicole White give a real estate agent?s perspective on industry-related topics. This week, they?ll tackle Zillow becoming an iBuyer, NAR?s logo kerfuffle and the value of a buyer?s agent.

Will iBuyers like Opendoor face a sudden backswing?
The newest technology-based companies trying to reinvent the housing-brokerage business are the iBuyers. All are trying to simplify the process of selling one home and buying another. All rely on faith among technologists that algorithms are clairvoyant, and among the public that anything on your phone is a good thing.

Imagining urban utopia ? America?s ?perfect city?
YouTube channels Life Noggin and Real Engineering contemplate "the perfect city."

6 ways agents can thrive in an AI-driven world
AI is an umbrella term for things like machine learning, facial recognition, speech recognition, computer vision, and natural language processing. But as fancy, and potentially scary, as those things sound, AI today is very narrow in that it is designed to accomplish a particular task and and is dependent on humans...

Home prices surge nearly 9%, biggest growth spurt in 4 years: Redfin
Home prices soared last month, climbing 8.9 percent over March of last year with 23.9 percent of homes selling above list price. The jump was the biggest monthly growth in the past four years according to a new report from tech brokerage Redfin...

Hawaii real estate community rallies around victims of disastrous flooding
After heavy rainfall from a storm of close to 28 inches on the island of Kauai, the North Shore community there was bowing under pressure to cope with mudslides, road closures and flooding. The deluge damaged dozens of homes in Hanalei, Wainiha, Haena and Anahola.

How BHHS Fox & Roach is automating its ?Coming Soon? listings
Coming Soon is a feature on Zillow many agents find useful ? although they have to pay Zillow thousands of dollars to take advantage. Berkshire Hathaway Home Services, Fox & Roach found a way to bring the feature to all its agents.

Down payment crowdfunding platform HomeFundMe launches mobile app
HomeFundMe, the down payment assistance crowdfunding platform introduced by national mortgage banking firm CMG Financial last October, unveiled a new app for the platform Thursday morning available on both iOS and Android.

Real estate daily market update: April 19, 2018
All the latest real estate market news.

Household incomes failing to catch up to rising home prices, NAR report says
Household incomes across the country are struggling to match rising home costs, making it even tougher on first time buyers, a new report from the National Association of Realtors and realtor.com found.